hi. we're jenny & tyler. we're married. we live in nashville. we make folk/pop music about love, justice, beauty & verity. here are some of our recent links from instagram:
Our pandemic-song, Part of Me, is released!
Spotify | Pandora | Apple Music | Others (Tidal, Deezer, More)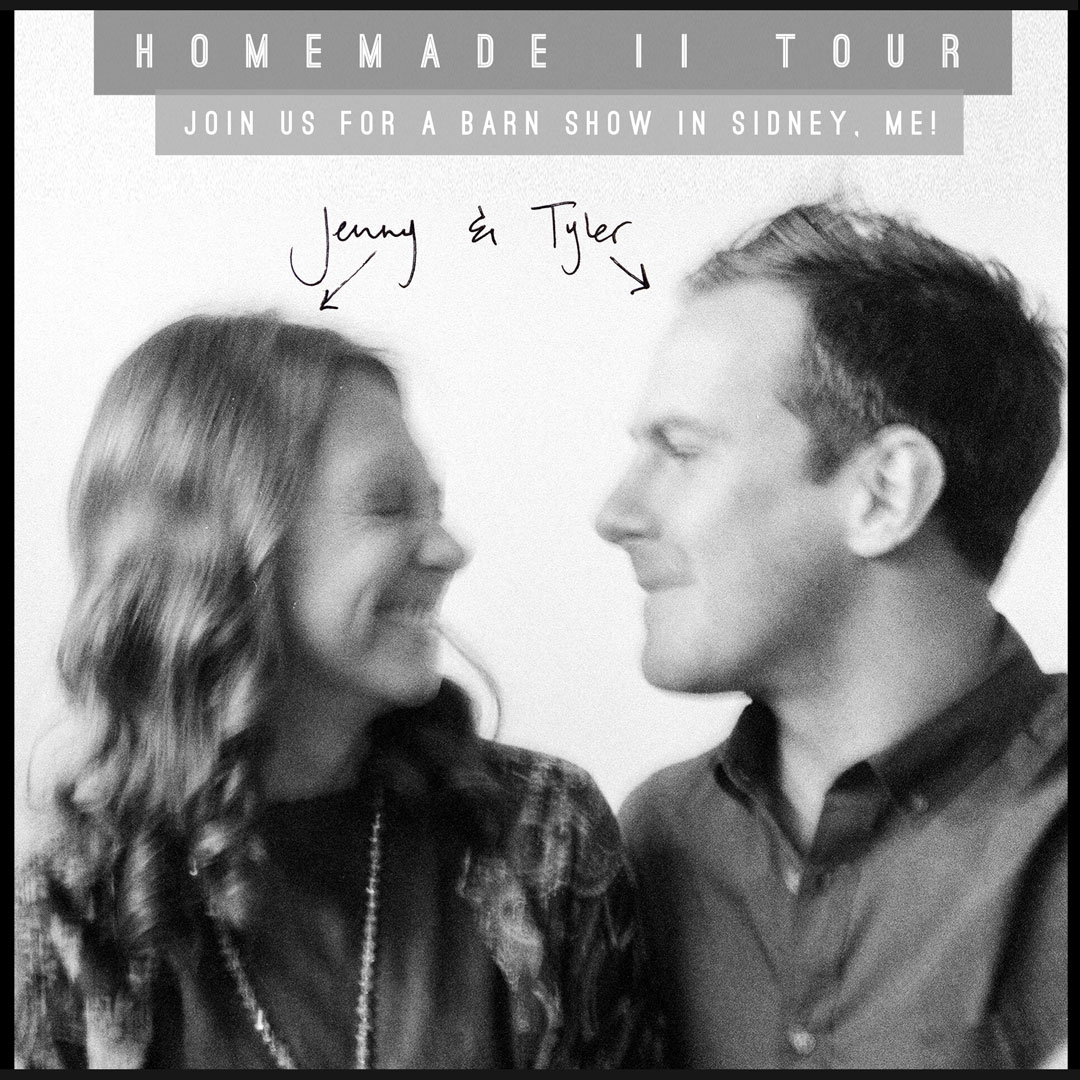 BARN SHOW in Sidney, ME – 14 September 2021!
BACKYARD SHOW in Simi Valley, CA – 2 November 2021!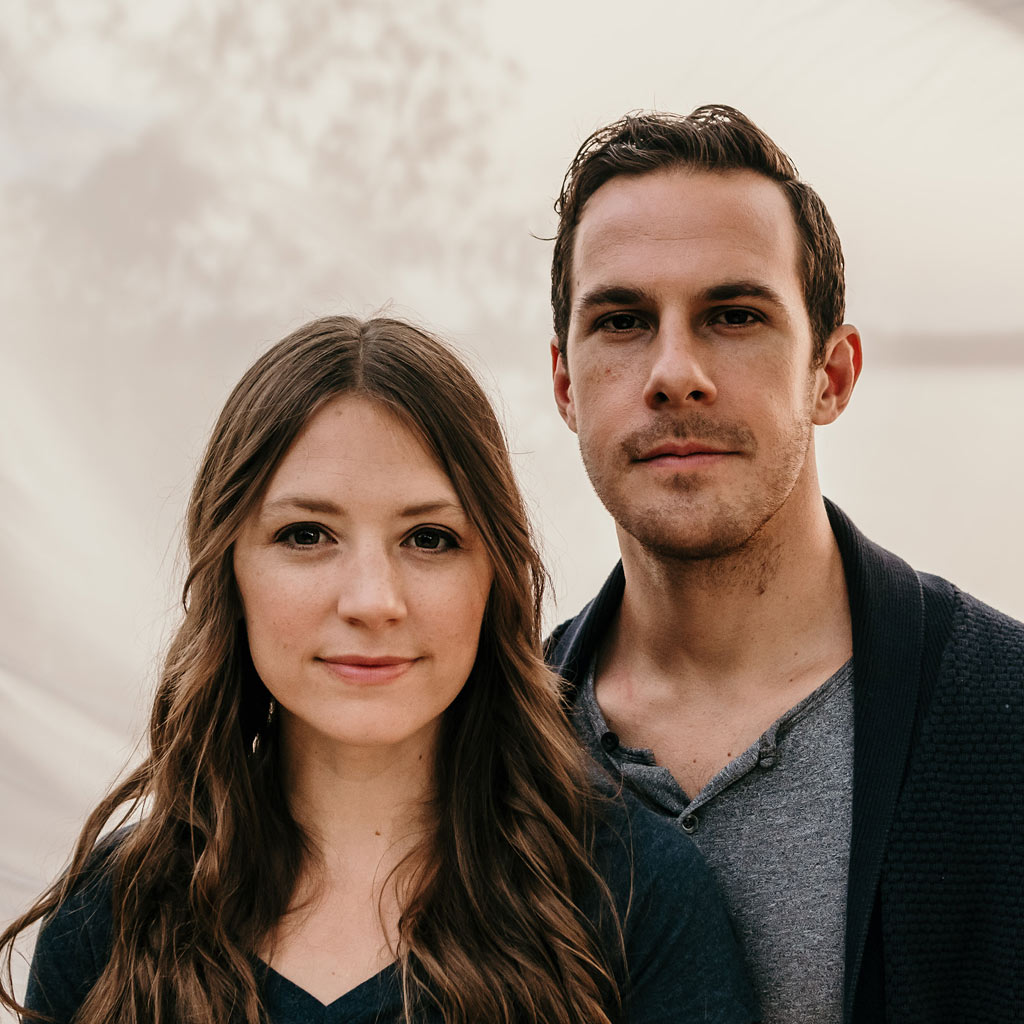 [patreon: be a part of our creative community]
FREE LIVE EP: Live at Center St. Studios [One Mic / One Take]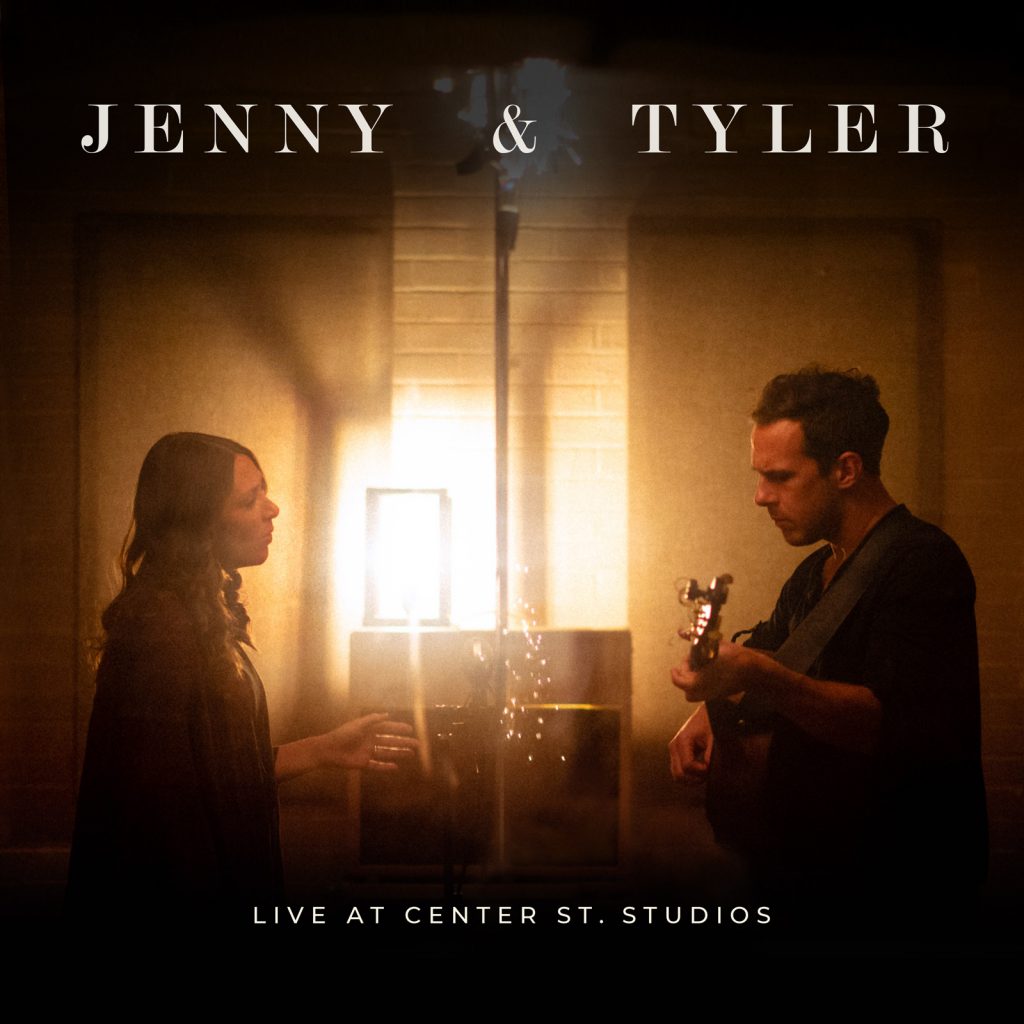 Available for FREE. See download links below. Stream on Spotify.
Download the entire EP, Live at Center St. Studios, for FREE by using the following secure links.
If you like it, will you please share w/ friends, family & really anyone you share with normally? That'd be sweet for us.
FREE DOWNLOAD:
Dropbox (.zip): https://bit.ly/jtlaccsm1
Dropbox (indiv files): https://bit.ly/jtlaccsmall
Google Drive: https://bit.ly/jtlaccsg1
STREAM:
Soundcloud: https://bit.ly/laccssc
Bandcamp: https://bit.ly/jtlaccsbc
Spotify: https://bit.ly/jtlaccsps 

Apple Music: https://bit.ly/jtlaccsam
Naturally, this album is also available on all available streaming and download platforms, including Spotify, Apple Music, iTunes, Google Play, Amazon, Deezer & lots more. It can't be free on those platforms unfortunately, though you can stream on Spotify in shuffle mode without a membership.
WATCH: Waters Roll – Live at Center St. Studios [One Mic | One Take]
Jenny & Tyler's Usual Links