Album Covers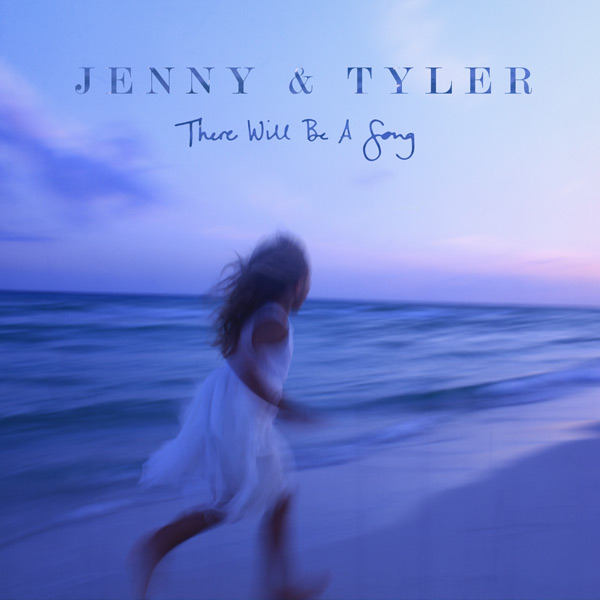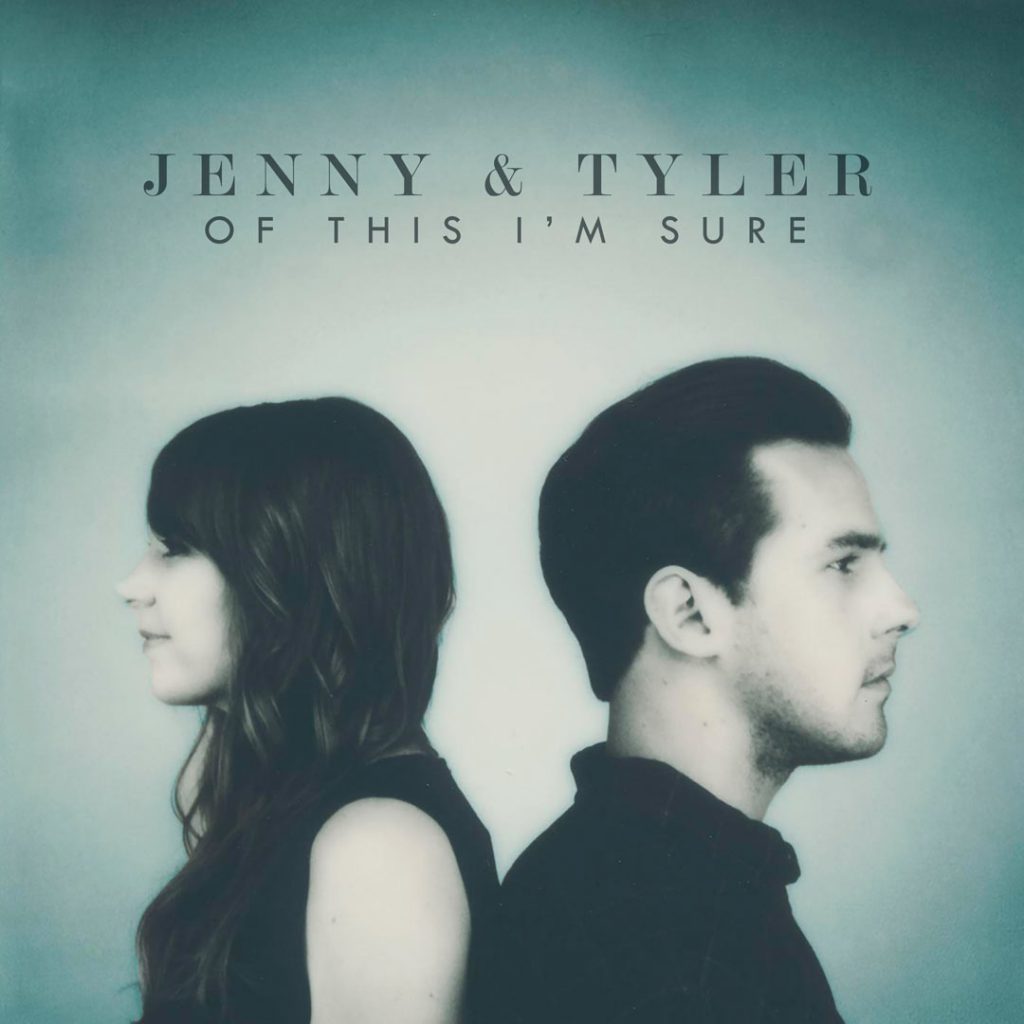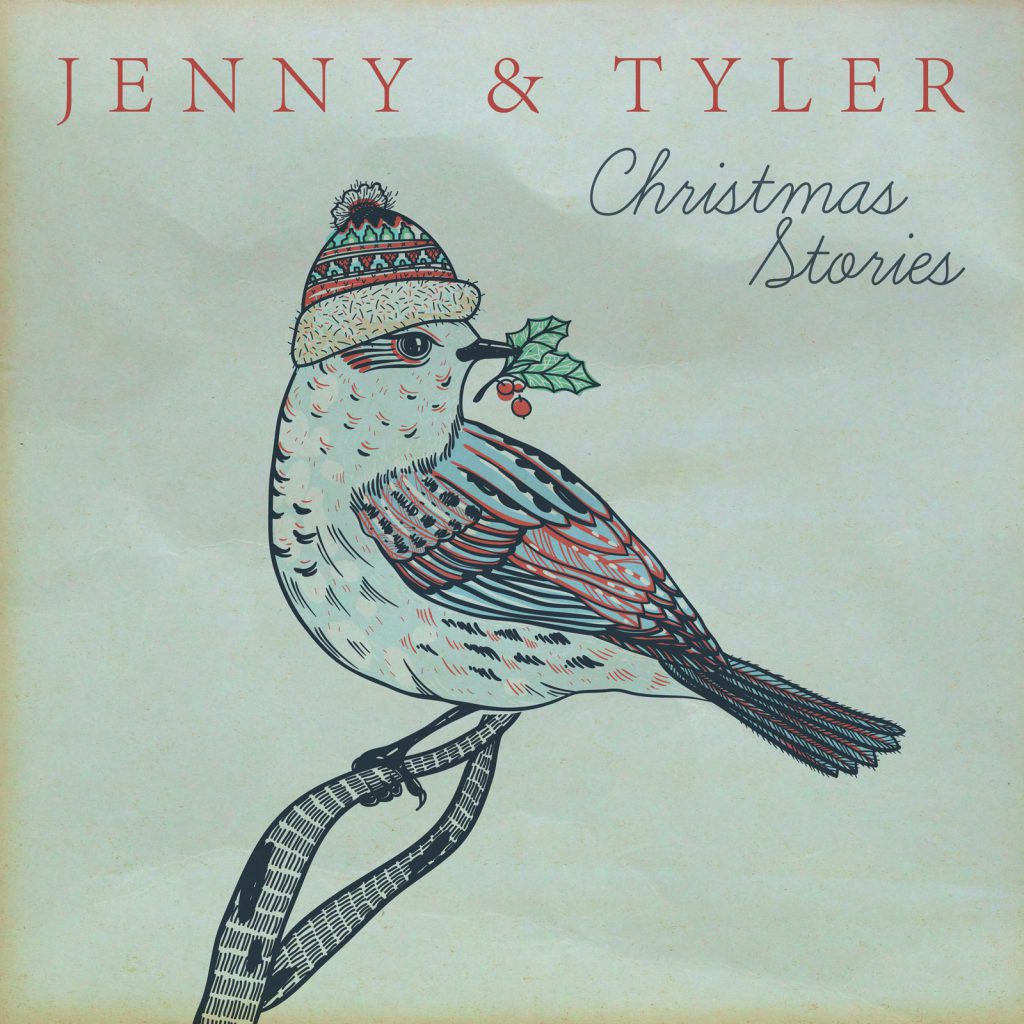 Logos

Photos
QR code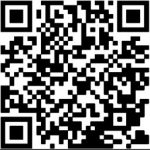 Tour Poster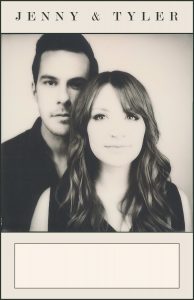 Web flyer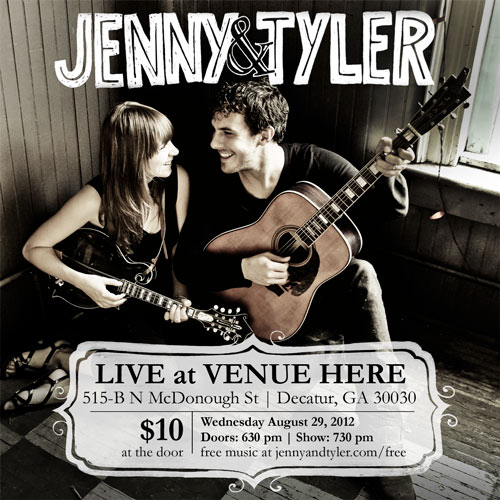 < 1000px PSD (Photoshop)
< 1000px TIF
< 2400px PSD (Photoshop)
< 2400px TIF

Bio
Jenny & Tyler – There Will Be A Song – Bio
Jenny & Tyler – Christmas Stories – Bio
Press Quotes
"Husband-and-wife tag team Jenny & Tyler of Nashville unveil a countryfied, melodious pop sensibility on this new disc for Residence Music. The titular song and "Song for You" start off the album on a reverential mode…"Beloved One" is as lovely as its name implies…"Fly Away" is a hauntingly melancholic mulling on the possibilities of the future, and "To the Sea" is a fitting sendoff, both to the album and its contemplations."
– Washington Times
"…a similar vocal chemistry to Glen Hansard and Markéta Irglová but also a real knack for the dynamic bombast of Coldplay…"
– Popmatters
"Whether it's the driving, swelling orchestral title track or the gorgeous ambient folk-pop update of fan favorite "Song for You," Jenny & Tyler's latest stirs your soul with anthemic music, lyrics that wind their way through your heart and crushing harmonies."
– C-Ville
Blurb
Jenny & Tyler is a folk/pop act hailing from Nashville, Tennessee.
Drawing influence from Simon & Garfunkel, Glen Hansard, & Alison Krauss, Jenny & Tyler have found their place in today's landscape of singer/songwriter folk/pop. The duo has developed their sound through extensive touring, performing alongside Josh Garrels, JJ Heller, Sara Groves and Andrew Peterson.
Jenny & Tyler have sold over 35,000 albums, seen over 20 million streams on Apple Music & Spotify, and played over 1,100 concert dates over the past 10 years of playing music together. Their songs have been featured on ABC's Pretty Little Liars, NY Med, MTV's Teen Mom, CBC's Heartland, & YouTube's Kid President.
Blurb 2
Independent alternative folk/rock duo Jenny & Tyler return with yet another noteworthy collection of genre-bending, heart-rending songs that throw sparks in all the right directions. Simultaneously forward-looking and anchored to the couple's acclaimed, stripped-down roots, There Will Be A Song threads that ever-illusive needle between intimacy and aggressive expectancy. Over the space of twelve new compositions, Jenny & Tyler explore issues of identity, freedom, reconciliation, and beauty with music that whispers and roars simultaneously. Theirs is human music for a synthetic age – and until all fragmented places are made whole – they will keep singing their fragile, powerful, and ultimately triumphant song.
Christmas Tour Blurb
Jenny & Tyler, a married folk/pop duo hailing from Nashville, present their CHRISTMAS tour. Featuring songs from their Christmas records Love Came Down: A Christmas EP and Christmas Stories, Jenny & Tyler also look forward to taking requests, sharing behind-the-song stories and engaging in dialogue in this Christmas concert experience.